LAND, 29250M2, ARRABIDA, SESIMBRA
Rustic land with 20 hectares in protected area (in the middle of arrábida Natural Park), in the locality of Casais da Serra, 3 km from Portinho da Arrábida (beaches). Land with unique location, composed of arable culture, fig trees, olive trees, cork trees, vineyard, pine forest, orange orchard, cork oak, watercourse bed and bush.
Biodiversity, flora and fauna. Ideal land for nature tourism, with more environmentally friendly constructions.

The regulation of the Arrábida Natural Park allows to build 40m2/hectar. Possibility to build 20 houses - Eco Turismo Rural. Excellent investment!
can build a prefabricated modular house.

We share with all real estate / professionals on a 50% / 50% basis.

**VISITS WITH PROTOCOL – PROPERTY INHABITED**
As the property is not inhabited, the person responsible for the property is the only one who has the keys. Visits to the property are possible with restrictions and a protocol, a minimum distance of 2 meters between each person will be respected during the visit. Only one visit is possible per day, with a maximum of 2 people per client. Thank you for your understanding by respecting these conditions we put everything in force to respect the instructions set up by the Portuguese authorities.

Property Features
---
Garden
Walking distance to beach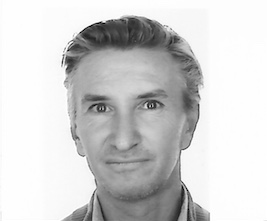 Frederick Lamy
Know more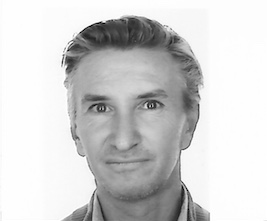 Frederick Lamy
Know more